www.etsy.com
This Star of David sold. I will be making more & they can be found at: http://www.etsy.com/shop/studiohibernatus
Celtic Knot with silver solder border.
Peridot gemstones inbedded into a stained glass knot ready to hang in your window. Winter is the perfect time to be looking for color in your windows.
With stained glass, there are many colors to choose from.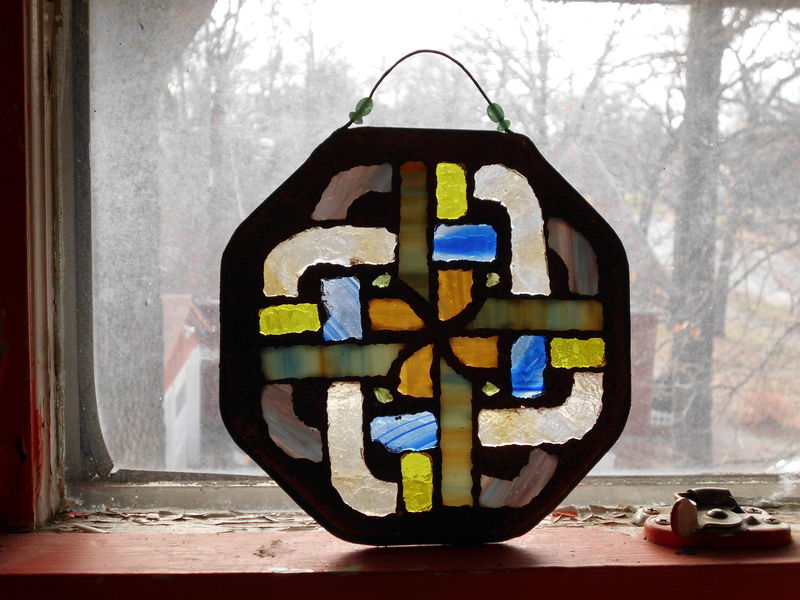 Please order your own Trophy Car on-line at: www.etsy.com/shop/studiohibernatus
( please no test drives )
a Trophy car: is a one owner car. Makes a great gag gift.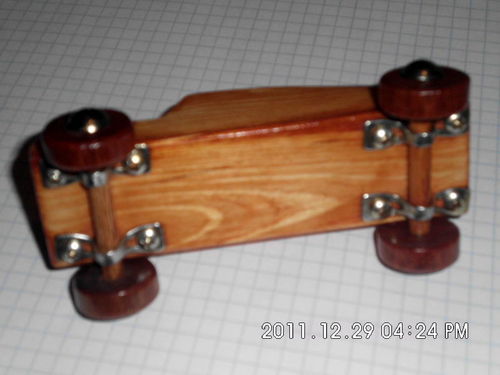 Baby wash cloth or anything you would like to use it for.
I make them in various shapes & colors, please purchase any number of them at my online store. http://www.etsy.com/shop/studiohibernatus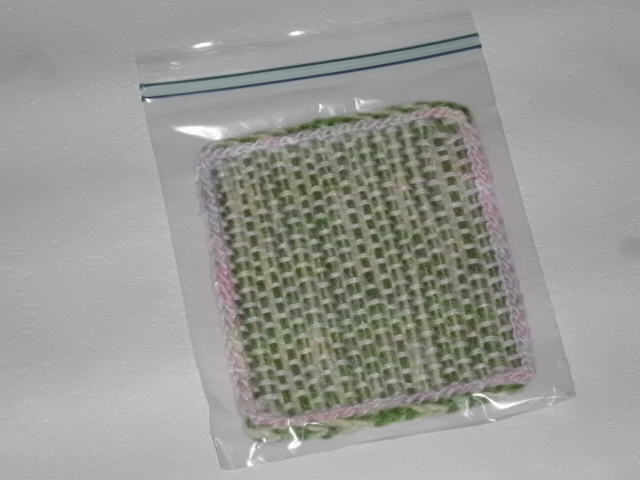 Decided to go fishing one day, had to make a lure first !